THE NEVER-EVER LIST
At Éclat, we create more natural products that are as effective as larger brands' chemical-laden versions.
I learnt a lot while building this brand. Working with cosmetic chemists was a reality check: I realised some products do need unpronounceable ingredients to deliver fast, 'wow'-worthy results. That's why Éclat formulas are powered by nature and enhanced with science.
We like to keep ingredient lists as short as possible. And if a nature-sourced element is an option, we always choose that over a synthetic alternative.
In line with our high standards for safety and quality, there are some ingredients that we just won't use. Introducing the Never-Ever List.
THE NEVER-EVER LIST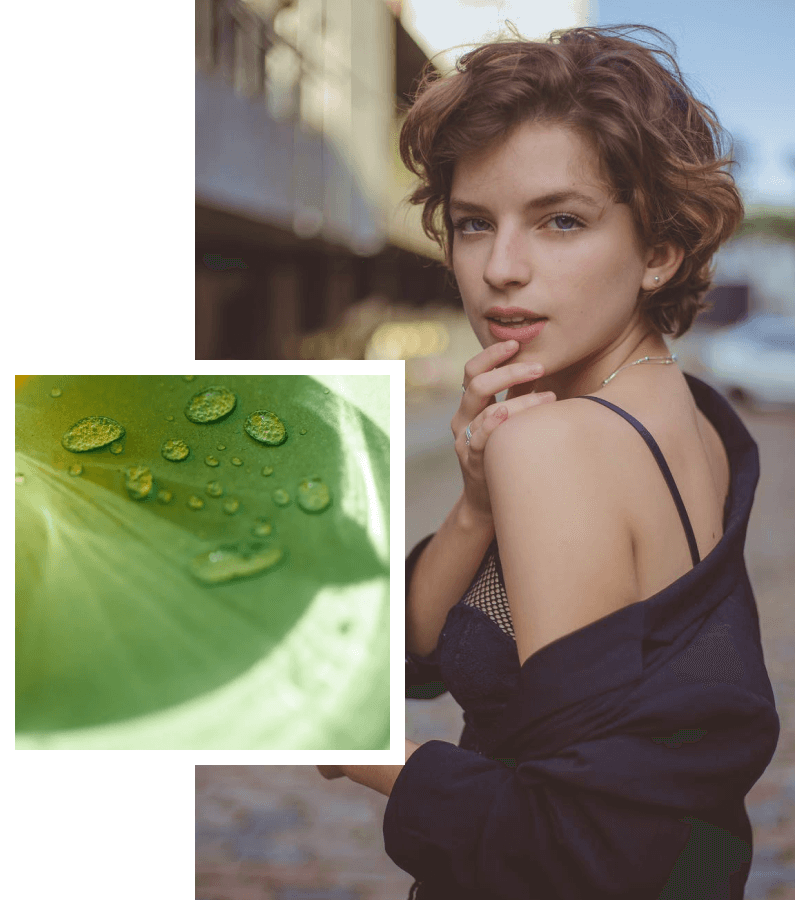 WE NEVER (EVER) USE...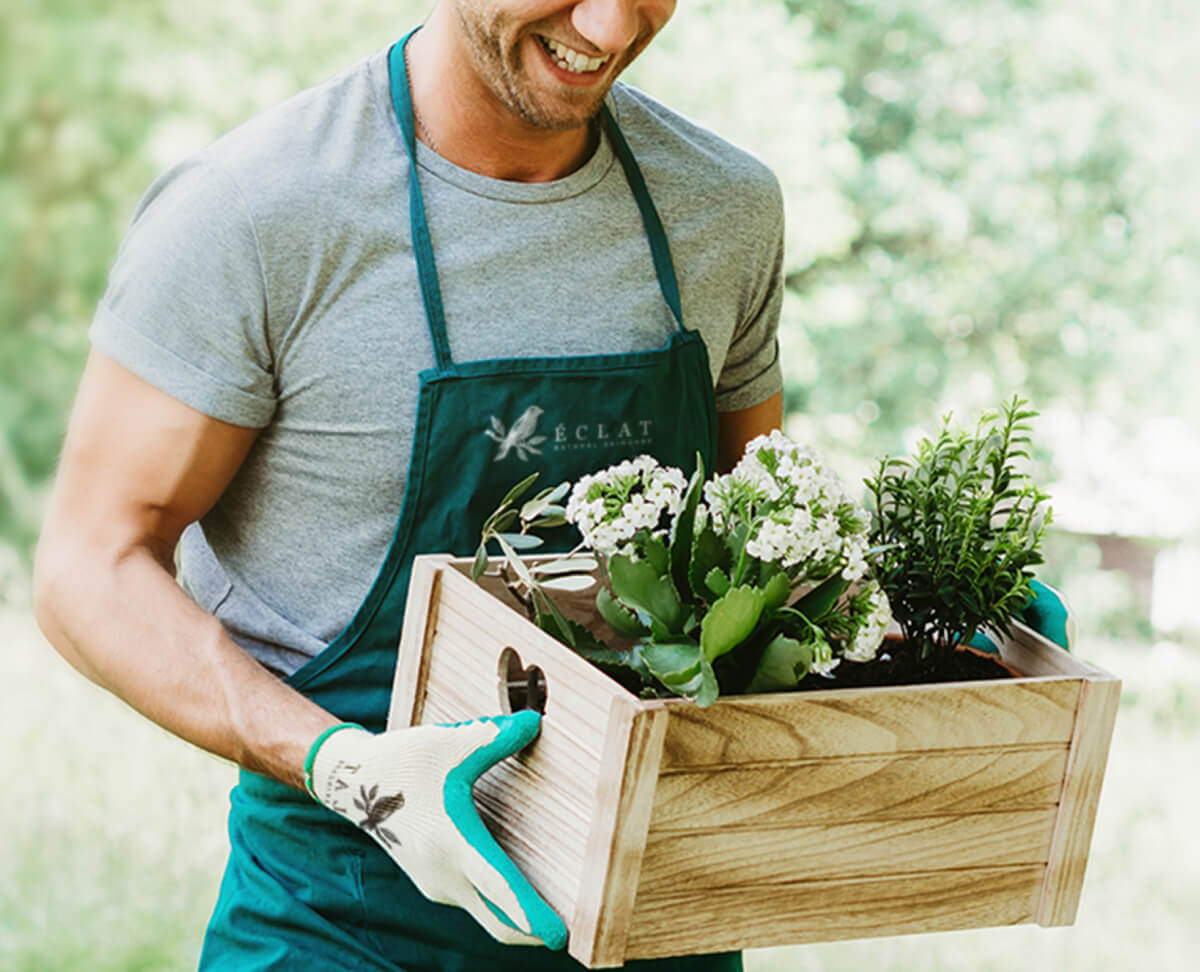 WE NEVER (EVER) USE...
Butylated hydroxyanisole & hydroxytoluene
Coal tar hair dyes (and other coal tar ingredients)
Methylisothiazolinone & methylchloroisothiazolinone
DEA
Formaldehyde
Hydroquinone
Microbeads
Microplastics
Mineral oil
Petrolatum
Phthalates
SLS
Toluene
Triclocarban
Triclosan
While the majority of our ingredients are vegan, we occasionally use the non-vegan ingredients beeswax, keratin, collagen and silk protein. When this is the case, we always source ethically from suppliers with animal-friendly practices – for example, our keratin is sourced from mulesing-free lanolin, extracted from sheep's wool after shearing. To find out whether a product is vegan or vegetarian, please check the product information or the packaging.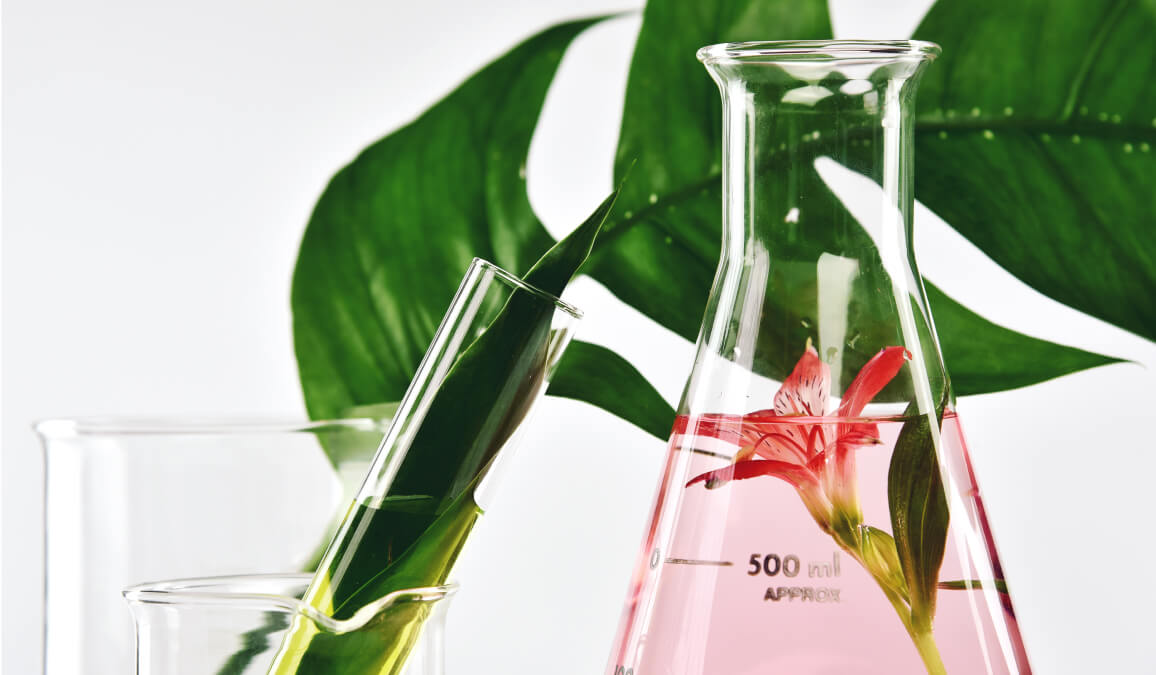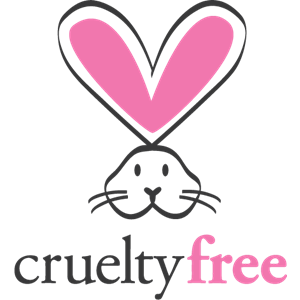 VEGAN WHENEVER POSSIBLE
We never test our products on animals, nor do we ask others to do so.

Select your region